WIEN
Now in Vienna there's ten pretty women
there's a shoulder where death comes to cry
there's a lobby with nine hundred windows
there's a tree where the doves go to die.

© Leonard Cohen "Take this waltz"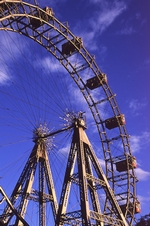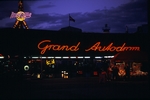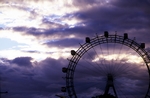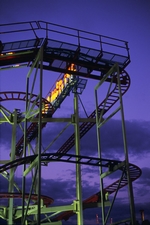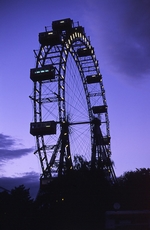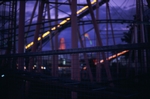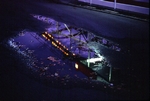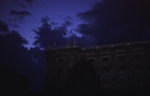 Alle Bilder auf dieser und den folgenden Seiten © 2003 Boris Reyher. Hinweise zum Urheberrecht finden Sie im Impressum.